Portugal is beautiful, it truly is. The weather is great, most of the year, the food is delicious and, the Portuguese are really nice and welcoming. That's why it's easy to fall in love with the country when visiting. I think that's one of the reasons why I see more and more Americans on Facebook groups asking for advice about a potential move. Inspired by that I've compiled a list of tips and potential rocks in your path that you might find when moving to Portugal.
1. Find a job before moving here – After the crisis, unemployment is still up and wages down. It's very difficult to find a good-paying job with a long term contract so, if you're coming with nothing but good will, you might struggle a bit.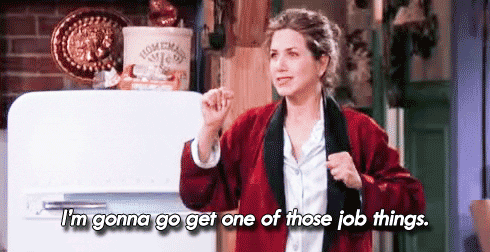 2. The language barrier shouldn't be an issue – Portuguese is a difficult language to learn especially if you don't know any other latin languages, like Italian or Spanish. Don't despair, though, you can get by without knowing Portuguese if you live in the capital or any of the big cities. Plus, people here really make an effort to speak your language or try at least.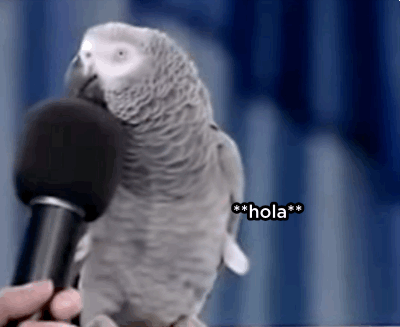 3. Portugal is all about driving – Public transports are reliable but they're not frequent like in all the big cities so prepare to drive everywhere.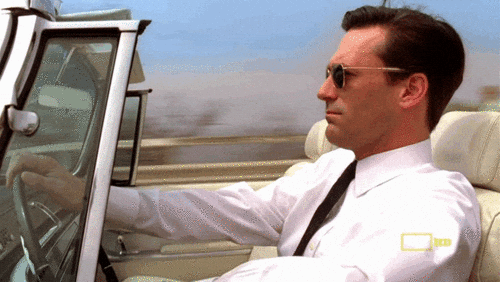 4. Houses are cheap – Portugal hasn't recovered from the crisis and the market is still depressed and undervalued. As much as this impacts negatively people living here, this is a great chance for anyone with money to buy property or to set up a business (since salaries are low).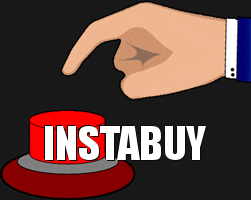 5. It's normal to work overtime here – I would say it's actually the rule if you work for the private sector. People tend to arrive late in the morning but then they put in the extras hours at night. Leaving at 7/8pm or even later is expected.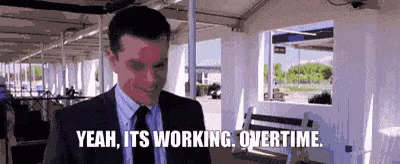 6. Double kissing everyone – You will kiss a lot of cheeks once you move here. In Portugal, you kiss your friends, your acquaintances, your co-works. If you see someone you know on the street, or if you're seeing your friends for dinner, you are expected to kiss them on both cheeks. Posh people tend to kiss only on one cheek though and they will leave you hanging if you try to kiss them twice.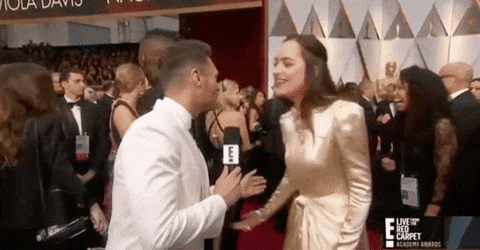 7. Casual chic at work – Dressing for work totally depends on what your job is but in most places, people tend to dress in a relaxed way with a casual chic style.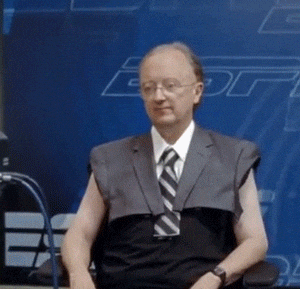 8. High-quality healthcare – Healthcare is free here, once you're a citizen you can apply to have a general doctor and you will be able to have consultations for almost free. The same with going to the hospital.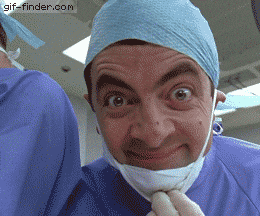 10. Appointments rarely start on time and people tend to take their time talking –Meetings rarely happen on time. Get ready to wait and wait and wait and once you've finished waiting, get ready for a lot of talking. When you go to the hairdresser, to the doctor, to the pharmacy, to the post office, to the real estate office even to the dentist, you are expected to wait and then to have a long conversation.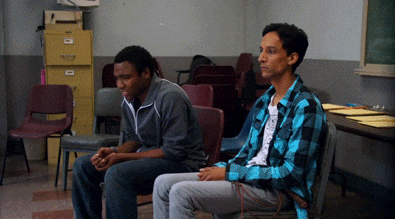 11. Loving Jesus – Catholicism is the most prominent religion in Portugal and although people don't tend to go to the church that much, many still want to get married or baptized at the church. If you switch on the Portuguese TV on Sundays you will even be able to watch a the mass live.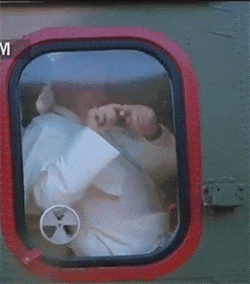 12. The world stops when there's a football game – Doesn't matter what type of competition it is. If Benfica, Porto or Sporting are playing (Portugal's biggest teams) and especially Portugal's National Team, the traffic will go into a halt, the shops will be empty, the sick leaves will jump off the roof.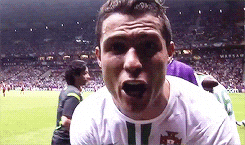 13. We're obsessed with food – Just like with football, there's a national obsession with eating. Wherever you decide to move, there will be cafes stocked with different dishes to offer you and restaurants in every street corner.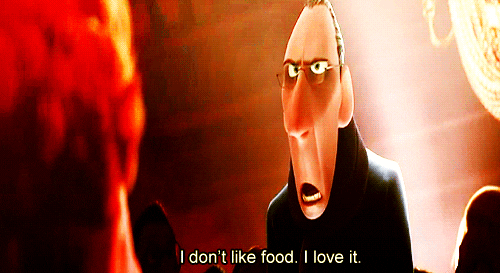 14. We might sound like we're fighting but we're not – We're just talking. Believe me. We're passionate people and we tend to talk loudly and gesticulate a lot but, most of the time, we're just excitedly telling a friend how dinner was last night.
15. Portuguese coffee is tiny and addictive – A coffee tall or grande will be difficult to get here. Portuguese love their expresso, a tiny cup of coffee that they will have in the morning with their breakfast, in the afternoon after lunch and at dinner before going to bed. Starbucks is a rare find, so get ready for these small shots of energy.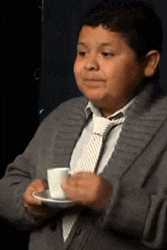 16. Taxi drivers might try to fool you – If you call a normal cab Portugal, chances are, the cab driver noticing you're not from here, might try to take the longest route. If you can, call an Uber instead or keep your eyes on your phone GPS.
17. Public services are slow, the bureaucracy is immense – So be ready once you get here for the amount of time you are going to waste waiting to talk to someone only to realize you still need 3 more documents no one ever told you about.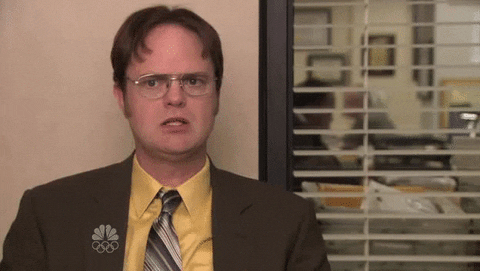 18. It's not always warm and the water is pretty cold – Brace for some cold water and possibly big waves, this is the Atlantic Ocean after all. If the temperature is hot outside it will be easy to get into the water though and in the summer the water temperature can get to 73.4 ºF/23 ºC. As for the general climate, summers are hot but in the winter the temperature goes down. It's rare to snow in most parts of the country but it can happen.
19. Neighbors can be really noisy – There's something about the building construction here that makes the noisy neighbors a total nightmare to live with. I would suggest you investigate your neighbors before you move in.
20. Dinner at 10 pm, party at 2 am – The whole culture in Portugal leans towards a late start of the evening. It's normal to start working at 9.30 am or later and leaving at 7 pm or 8 pm, so dinner ends up happening quite late and the same with a night out. Unlike other cultures in Portugal, it's normal to leave work, go home, have dinner, have a shower and then get ready to party.